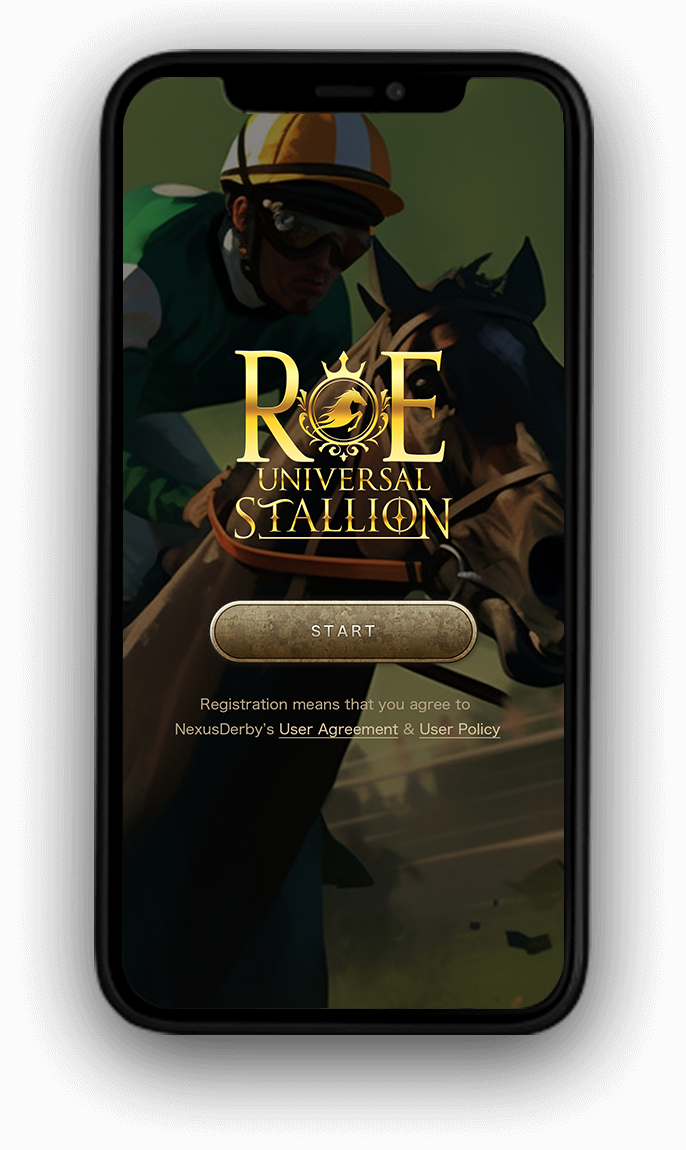 Raise the fastest horse
and earn through racing!


All players are eligible for rewards by pre-registering through Top 10, Gamewith, following us on Twitter, or registering via email!
All pre-registrants will receive a pre-registration reward at the start of the game!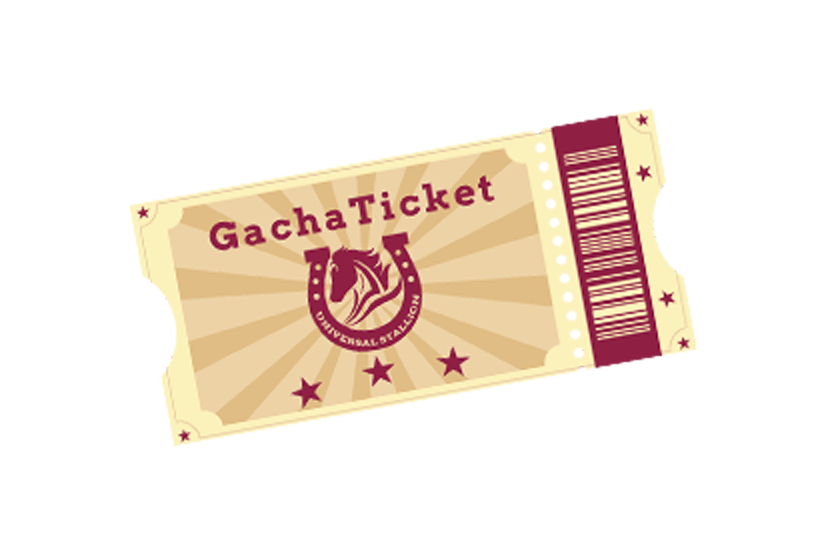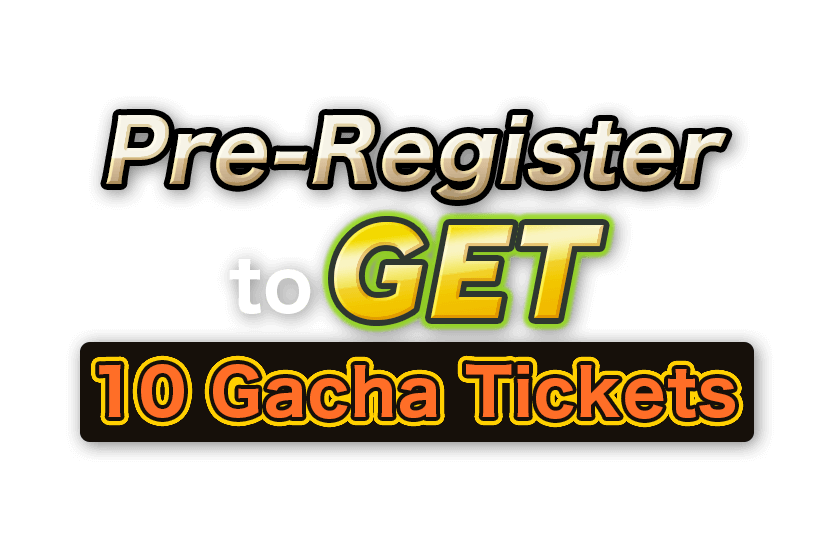 MOVIE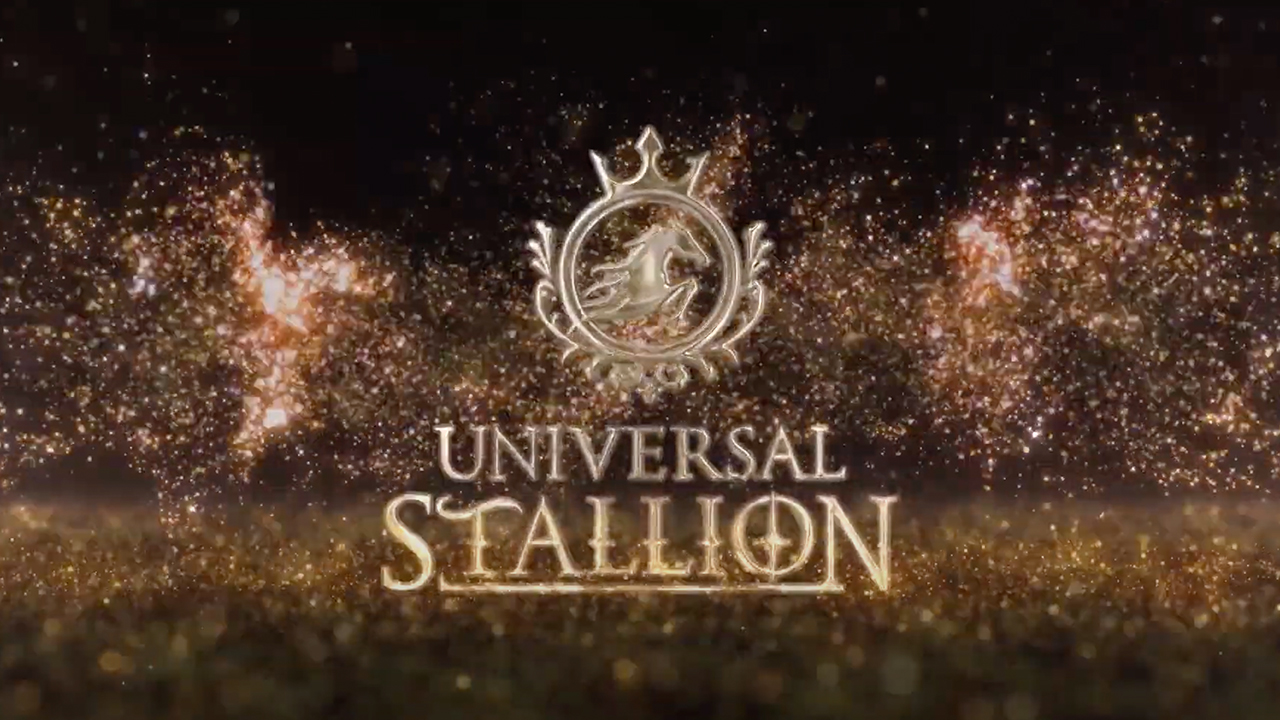 ABOUT
What is UNIVERSAL STALLION?
UNIVERSAL STALLION is a play-to-earn horse racing game that pursues the world of realistic horse racing.
You can breed legendary horses to your liking or combine real-life bloodlines to create your
own racehorse.
Winning races with your racehorse earns you prize money and items,
You can also earn currency by trading breeding rights and mares after they retire.

Breed your own racehorse, the only one in the world!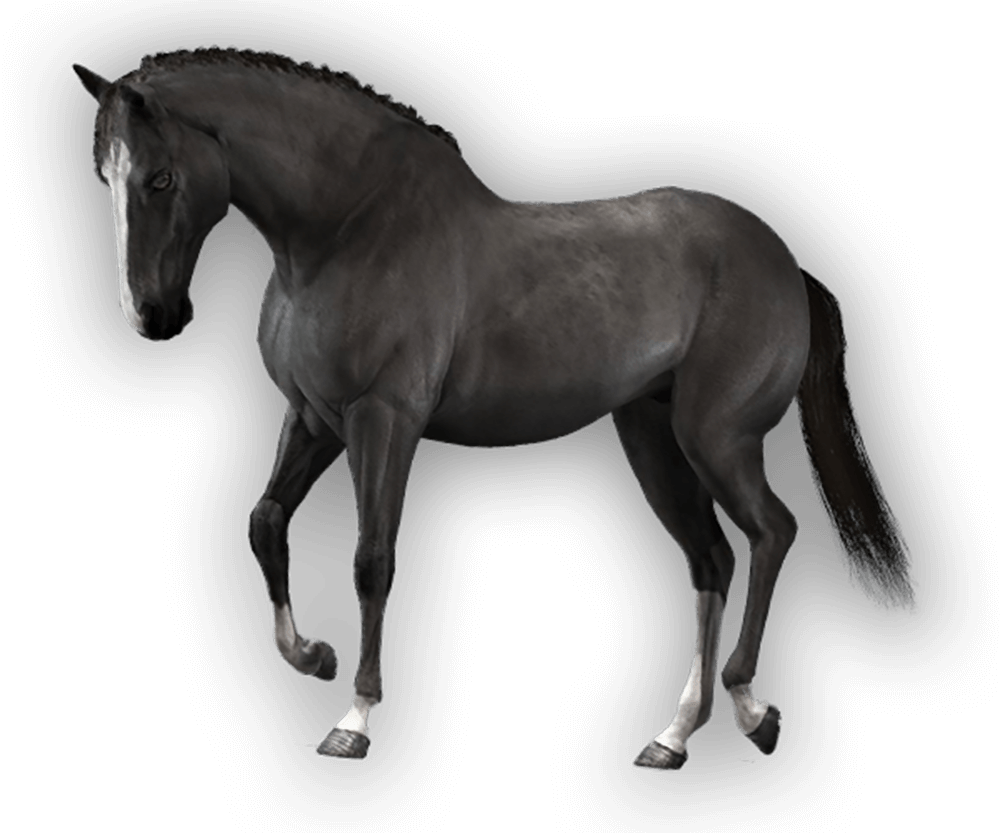 GAME FEATURES
Horse

The game recreates legendary horses and real-life bloodlines!
Breed unique racehorses with speed, stamina, temperament, legs, special skills, and more to win big races!

Mating

New great horses are born through crossbreeding! The foal can inherit the qualities of its
ancestors as well as its parents!
Create your own strongest horse by making full use of the pedigree chart and inbreeding elements!

Race

Race against other players with your prized horses!
Win the race and earn rewards!
The horses you race may awaken new skills!

Market

Retired racehorses are issued breeding rights and work as broodmares!
You can also breed your own horses or trade them with other users at the market!
About
UNISTA OWNER'S CLUB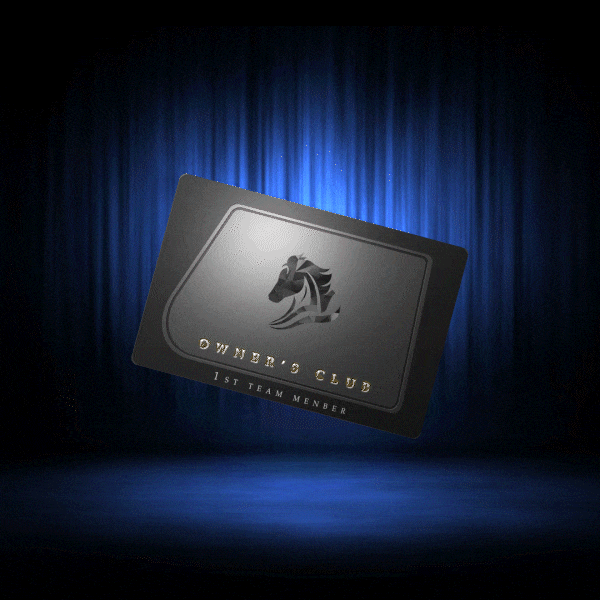 UNISTA OWNERS CLUB" is a special horse owners association with limited spots available to join.
It is developed with the goal to spread UNISTA and make it widely known.
As proof of membership, "UNISTA OWNER'S CLUB CARD" NFT will be created, with members receiving a fraction of the game profits for an year.
ROADMAP
Startup

・Website Launch
・NFT 1st sale
・Community building

Preparation

・NFT 2nd sale

β Launch

・beta launch
・Service In

Major Update

・1st Event Update
・Host Events
and more